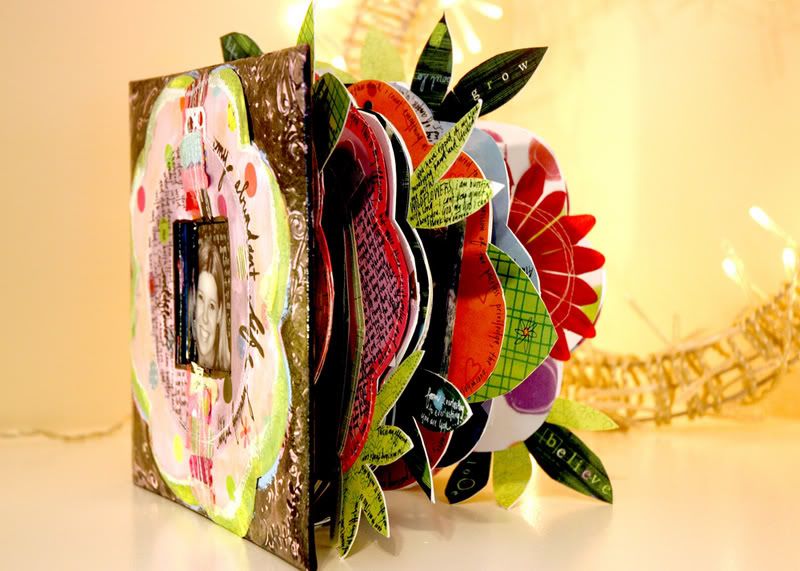 I had an early christmas this morning. The courier deliverd this AMAZING package from K I Memories. For those who don't know, K I hosted an
album competition
earier this year and i was one of the 25 finalists (with the album above) and as part of our prize, each finalist won an iPOD (!!!) and all these yum goodies from K I.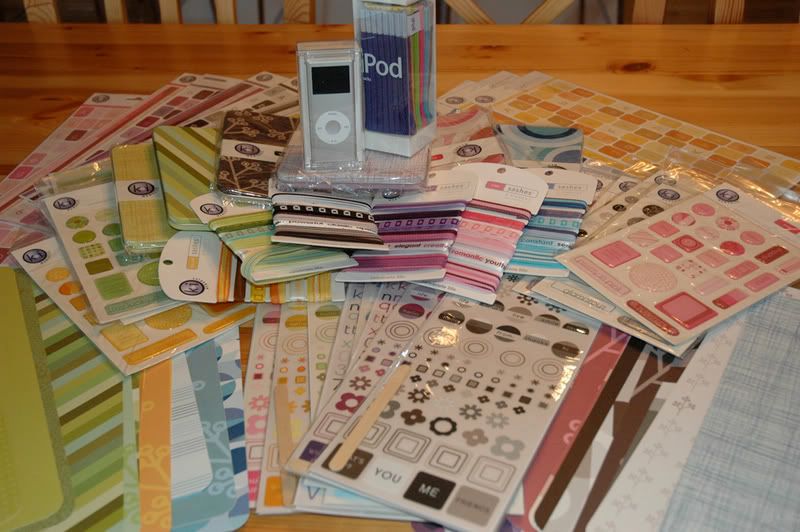 While i was unpacking this box, i couldn't help thinking back when we left South Africa in 2005 i hosted a strawberry-shortcake party and invited all my scrapbook friends and literaly gave
everything
i owned away. All my favorite products, idea books, papers, pens... everything. i felt like the good angel! i packed everything into 5 or 7 (hard to remember that far back) huge boxes and each lady got to draw a number. the look on their faces as they opened the boxes was priceless.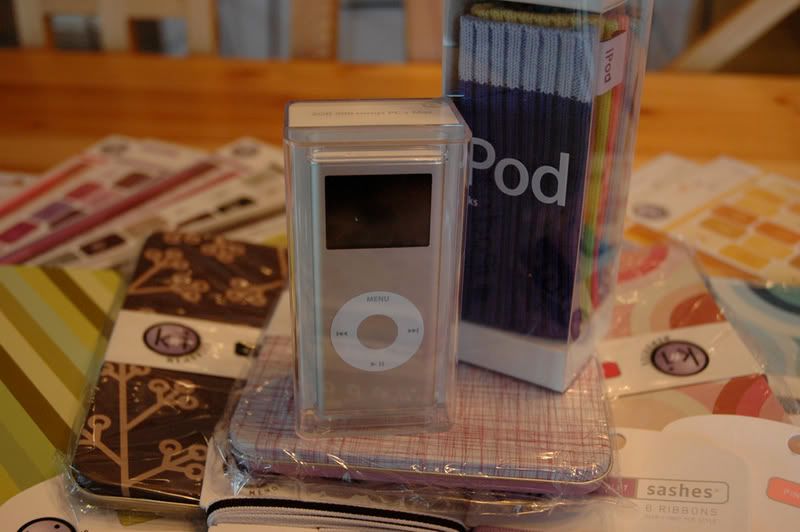 This year i have won 3 competitions: Hall of fame, K I Memories and Making Memories Idols. I also participated in the Freestyle 2 book from Autumn Leaves. Please don't think i am singing my own praises... i am getting somewhere... the point is with every competition, A
LOT
OF STUFF arrived in boxes at my house!!!
Luke 6:38
says
Give, and [gifts] will be given to you; good measure, pressed down, shaken together, and running over, will they pour into [the pouch formed by] the bosom [of your robe and used as a bag]. For with the measure you deal out [with the measure you use when you confer benefits on others], it will be measured back to you.
I am just thankful. and like you can see,
it's the truth
. It's been truth in jaco's and my life for the past 15 years as we have been serving God and been operating His principles. If i should take the time and write all that we have been through and all the good things that has happened to us... NOT because of who we are but who HE IS, you will not believe me. seriously. but our families and friends know. One of my daily prayers is that God will
increase our seed
for sowing...
YAY! jumping up and down for my iPOD! i will make and post the Christmas album page a little later.
love and a kiss
Wilna
x