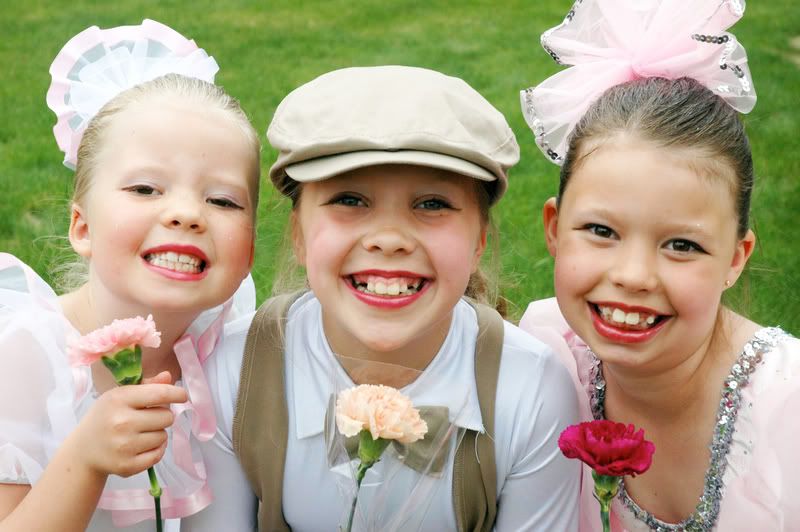 This is the reason why I blog. I have the three most beautiful girls in the world. They give me joy, the make me laugh out loud. They remind me to play. to trust. To NOT take life so serious. They love me unconditionally. They call me beautiful and princess. I love their beautiful noise. I love their innocence. Their uncompromising faith and trust. I love them to bits.
And yes. Me and my blog are at it again. I am changing and enjoying the mindless hours. I want to do a few new things,
so please let me know if there is a link you always used but
disappeared
. I just wanted a 3 column blog and just update and make new a little.
Talk soon
Love and a kiss
Wilna
x