Today is a real cold and windy day in Prince Albert! All 3 my girls are coughing and needing some TLC and I kept them home today. I love having them here... just dont tell them because they might want to stay home more then. he-he. I made a little badge for your sidebar if you are taking our blog class. Let me tell you, it's going to be awesome!
This is the bage: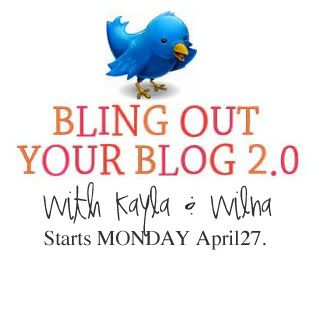 This is the code you can paste into a HTML widget. Just click in this little block and click CONTROL A. Right click and say copy.
Lots to do today. Got my new Mac 30 minutes ago so everything is just a pleasure today!