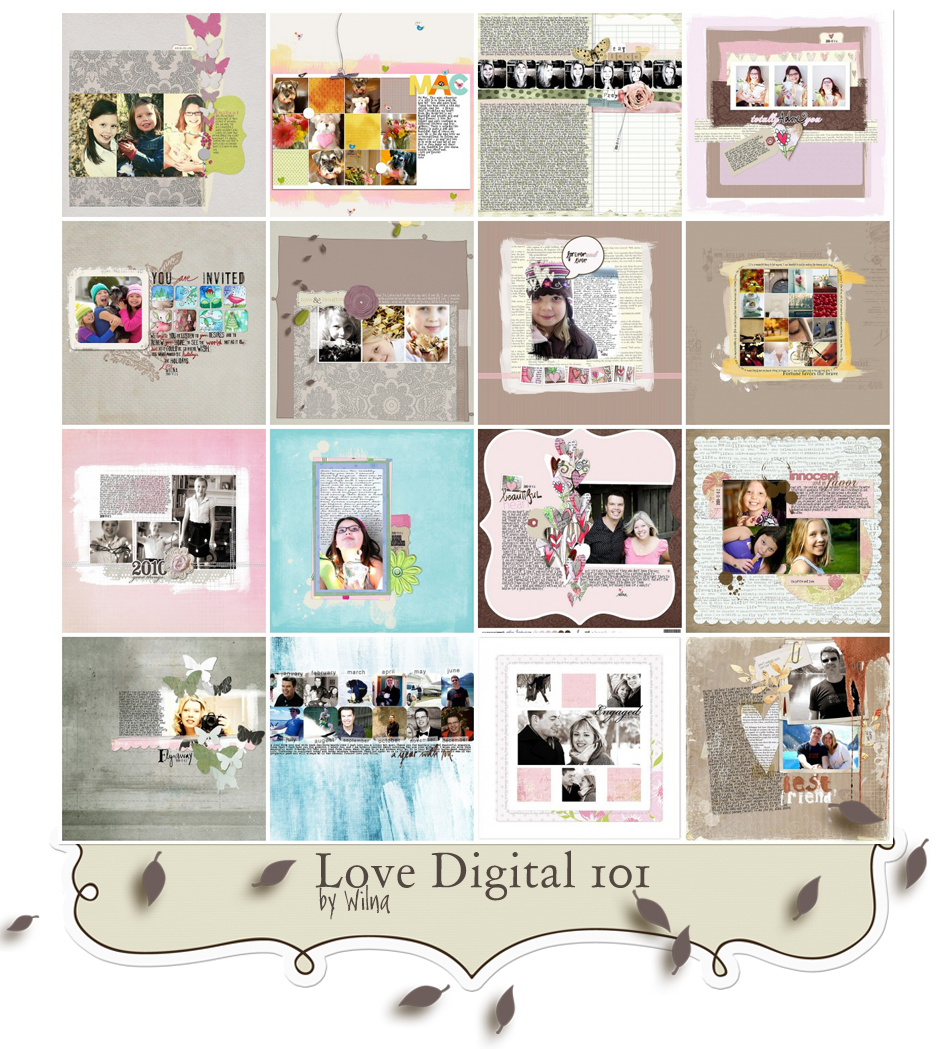 I have lots to share today. Jumping up and down here. As you know or don't know, my
Love digital 101 class
starts on Monday. IF you ever wanted to start with digital but don't have a clue where to start, then this is the class for you. If you register before Monday for this class, you will also get the
CoffeeCup Album Valentine edition
(see below) for free! This is so cool! Valentine will never be the same again!
For this Valentine I painted a new edition for the CoffeeCup album. I am totally in love with this edition. You can see all the pages and detail shots by clicking the image.
If you want it, get it here.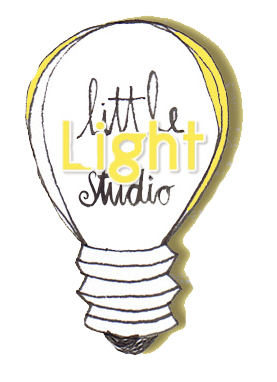 Now for the fun part: Everyone who
either
register for my class
or
buy the Valentine
edition
before
Monday Feb 1st, will stand a
chance to win some beautiful Making Memories Valentine
goodies called "Love Struck". I will have 2 boxes to give away!
Winners to be announced on Monday! Leave me a comment here
if you are paying along! And if you registered for the Love digital 101 class
already, you are automatically entered!
kiss-kiss!