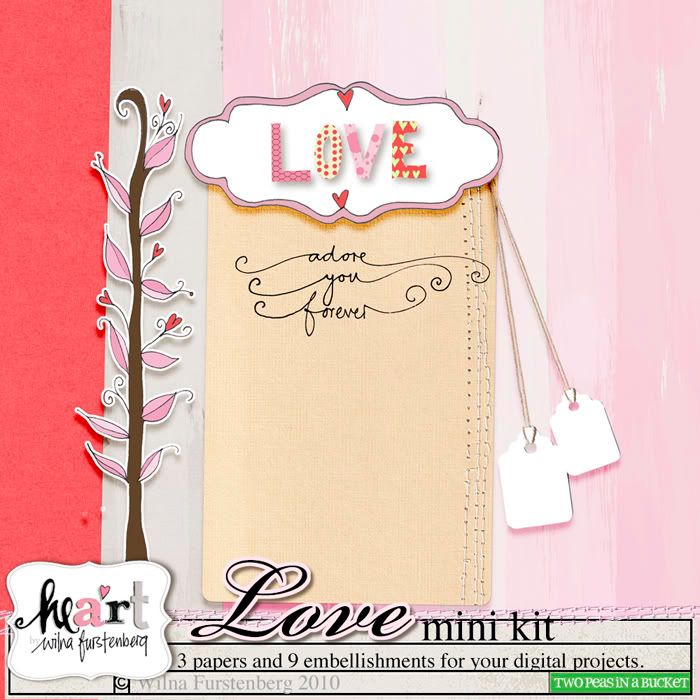 [click the image to go to my shop]
Today my first mini kit is available on 2peas
. It's a huge milestone for me personally! For the past 5 years it's as if I did my post grad in digital. And now I am at a stage where I can start designing. Most of my designs are still hand drawn. And I will keep it that way! But one thing I can guarantee: i am getting better with every collection I design. This past week I designed 2 more and i am learning and growing as an artist. When I look at all the gorgeous stuff that is available in the digital world, i just want to quit. But then I remember what a famous South African swimmer once said: Swim your own race. I am just me and I will make stuff that is just me. Hopefully someone will love it enough to want to scrapbook with it!
Here are 2 pages I created with this kit: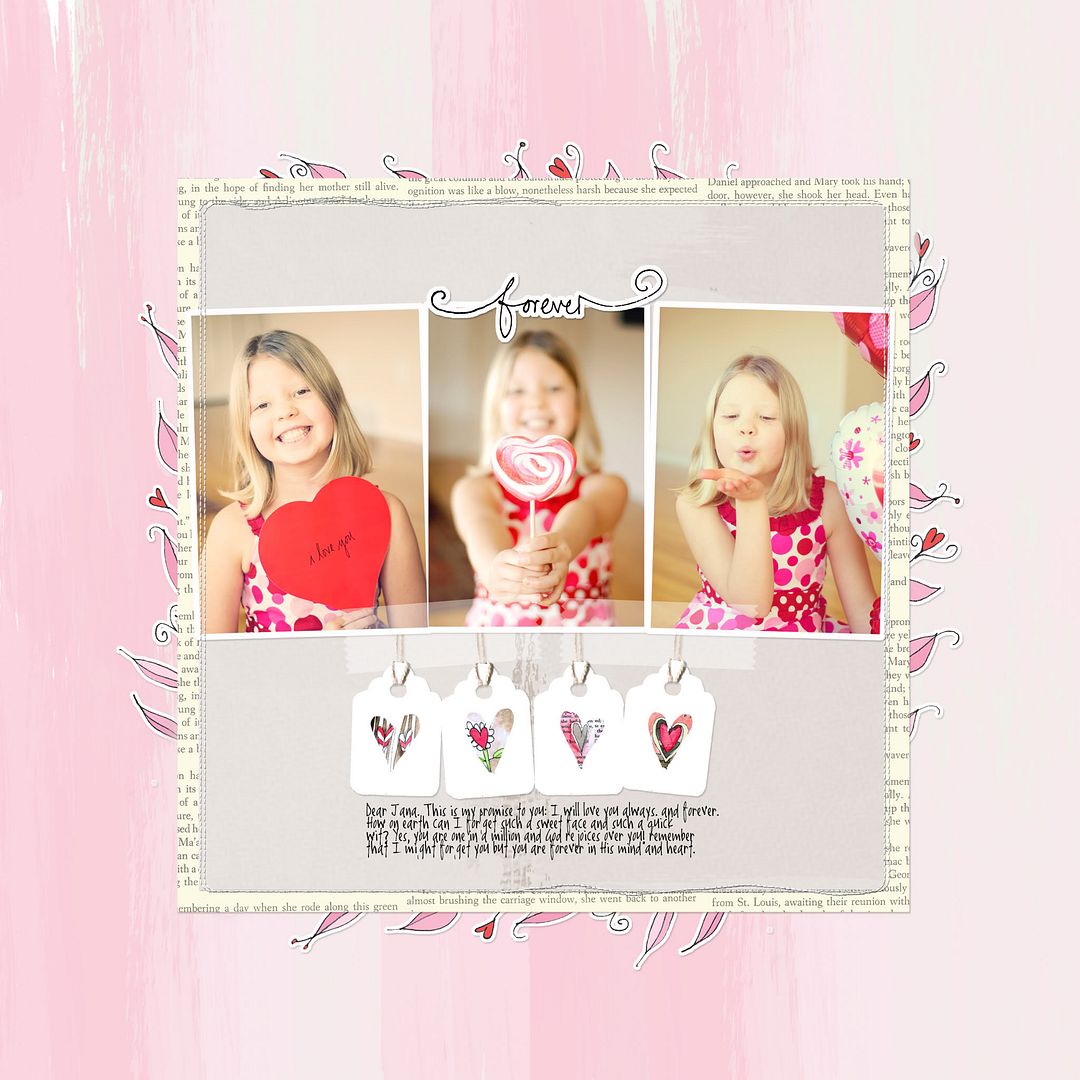 [click the image]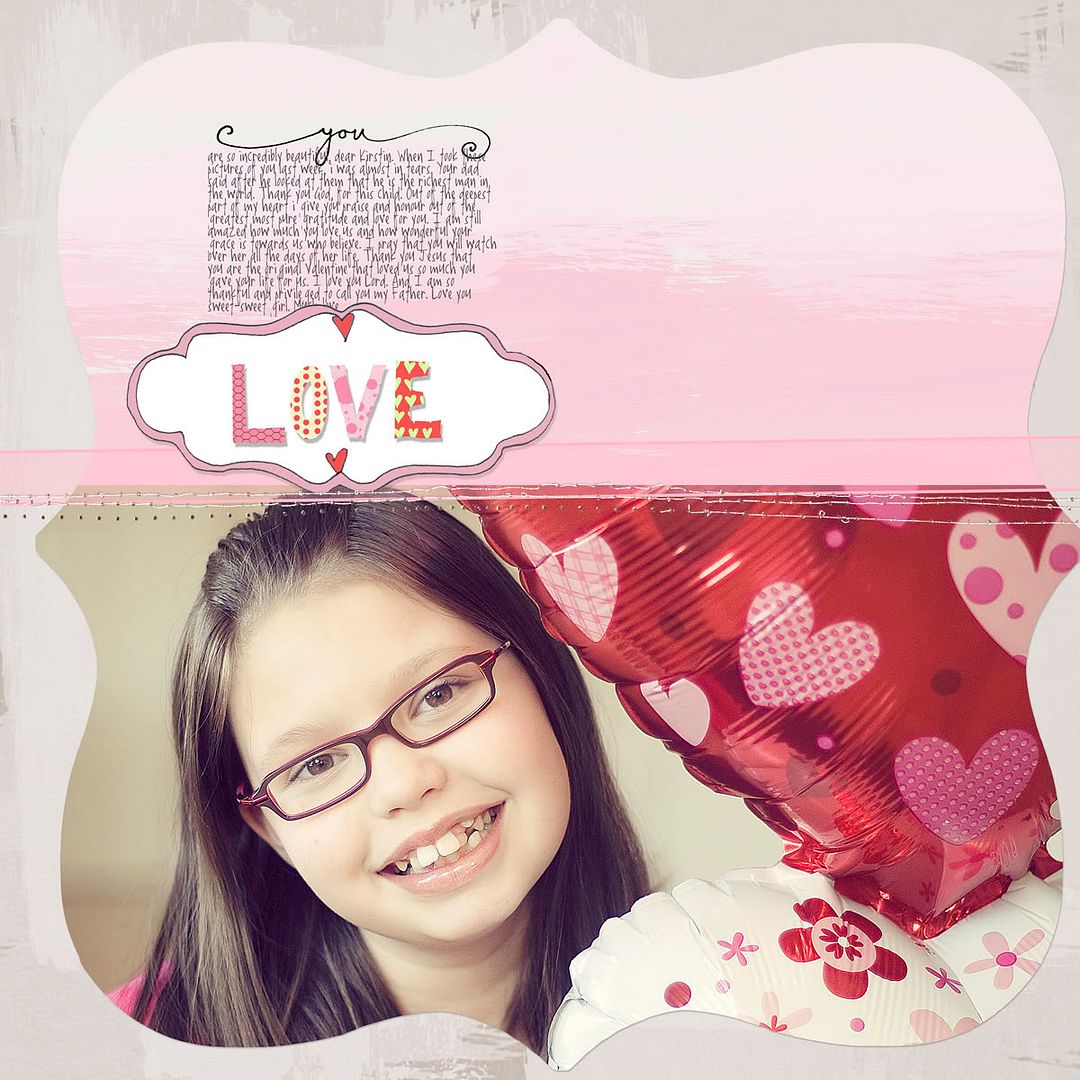 [click the image]

This scripture has been mulling in my mind the whole night: Let it be your prayer today too:
Hab 3:
17-19
Though the cherry trees don't blossom and the strawberries don't ripen, Though the apples are worm-eaten and the wheat fields stunted, Though the sheep pens are sheepless
and the cattle barns empty, I'm singing joyful praise to God. I'm turning cartwheels of joy to my Savior God. Counting on God's Rule to prevail, I take heart and gain strength. I run like a deer. I feel like I'm king of the mountain!
love