I am so happy to announce my workshop today: ARTclass with Wilna. It's a fun and inspirational class with lots of art techniques that's not difficult or over the top mixed media. It's subtle and fun and very in line with my style of scrapbooking. Watch this little video!
Artclass Promotional video
from
Wilna Furstenberg
on
Vimeo
.
A special promotion until Valentine:
I also have a very fun reward on my blog for a limited time ONLY... it starts today and it ends Thursday Feb 14th, 2013). Here's the rules and reward. To get the reward you have to follow all the rules carefully. No cheating. :)
1. Click the image of my scrapbook room below. This only works if you click the image of my scrapbook room below.
2. Buy my class on 2peas. :)
3. Email me the receipt from 2peas to wilna71@yahoo.ca by Thursday Feb 14th, 2013.
4. Come here and leave me a comment to let me know... :)
5. I will send you a link and password to an exclusive 15 minute video tour to my scrapbook room. Showing you my secret stash of chocolate. ha! I thought this would be fun to see where I work and how I organize my stuff.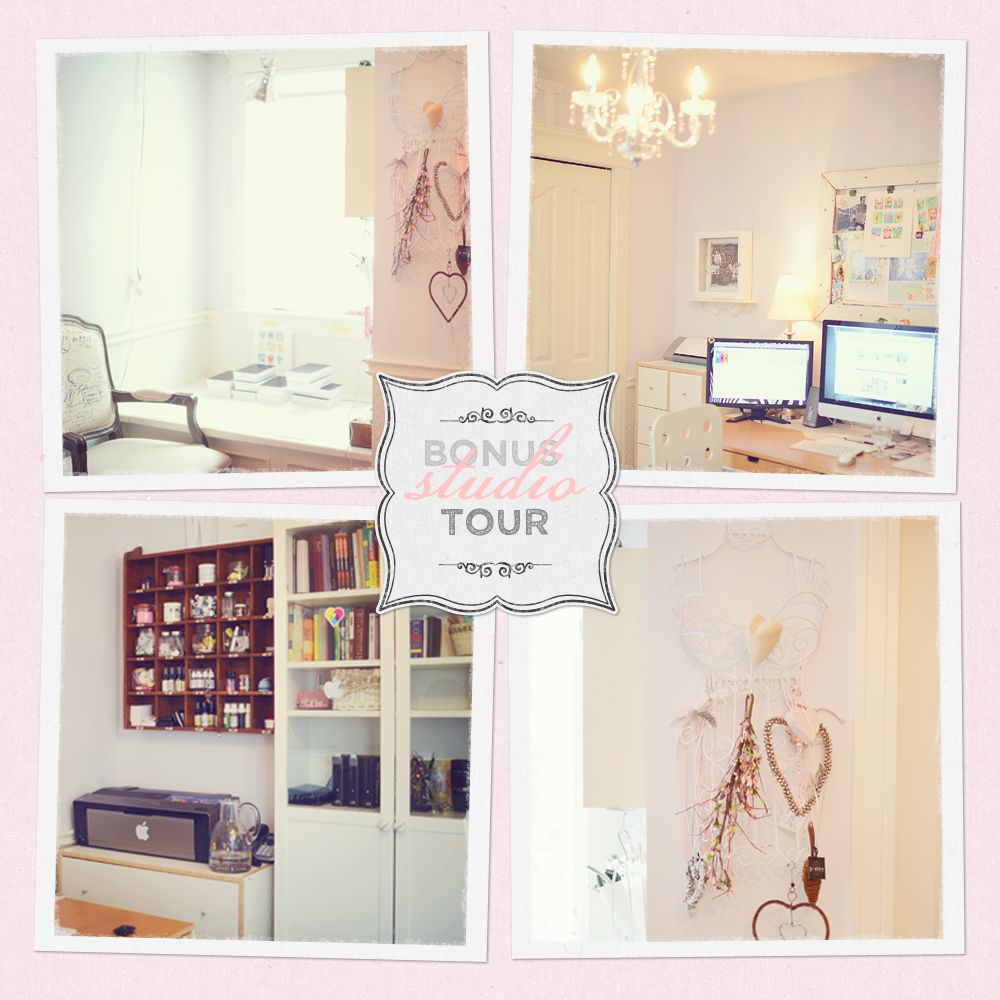 More about my class:
My aim with this class is making art. Using some artistic techniques and mediums and applying them to scrapbooking. I am always curious as to how something like encaustic wax will work on a scrapbook pages so I tried it. Some stuff that I tried work fantastically. Those I shared. Some failed miserably. Those I didn't share. :)

With this class I want to help and inspire you to make pages that you can't stop looking at, can't stop smiling about and can't wait to show your friends and family. Because, to be honest, that's what happened to me while preparing for this class.
Any questions? Please leave me a comment. I will answer it for you ASAP.
So, Click the scrapbook room image above and follow step 2 and 3. And I will complete 4 as soon as I possibly can. You can imagine how excited and nervous I am all at the same time.
love and a kiss
Give away now closed.