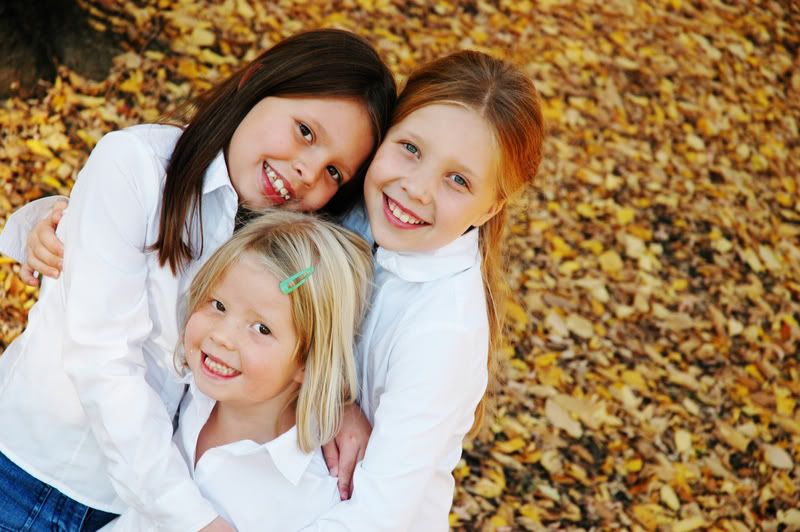 i have to show off this gorgeous picture. the last few days have been hectic. Exhilarating, but busy. I am almost done with my projects. only the final assemble of the centerpiece. i tell you, i looked at the stuff and i asked myself where did THIS come from? i love it. it's sweet and glittery and different. and i can not WAIT to share with you. i really had a brilliant idea for one of the projects but i have to wait and see how it will come together. i feel like a kid with a toy. i can tell you this: it involves a drill! LOL!!
I am a little swamped with work at the moment, but i am not complaining. i have at least 4 OTHER projects and stuff waiting for me. but i can not WAIT to get to them. i am SO APPRECIATIVE of my mom and dad here and the cooking that is out of my hands for the moment. thankful, thankful. they are really a big blessing in this house at the moment.
AMY!!
please send me that email again. it just seemed to disappear into the big cyber blue today. i have a thought for today. just sometimes when the world seems a little overwhelming and i feel especially small, God reminds me of 2 Cor 12 9
But He said to me, My grace (My favor and loving-kindness and mercy) is enough for you [sufficient against any danger and enables you to bear the trouble manfully]; for My strength and power are made perfect (fulfilled and completed) and [a]show themselves most effective in [your] weakness. Therefore, I will all the more gladly glory in my weaknesses and infirmities, that the strength and power of Christ (the Messiah) may rest (yes, may [b]pitch a tent over and dwell) upon me
!
love and a kiss
wilna
x