.
and a wonderful house day. I was creative the whole day... what a pleasure. I made this little coffee card goodie for a very good friend... (Ryna, yours is coming next month ; )) and I used the
Noteworthy
collection from Making Memories (which you can buy
here
) and also the
Scrap in Style November Collection
.
It amazed me how well the two go together.
You can view all 11 cards
here
.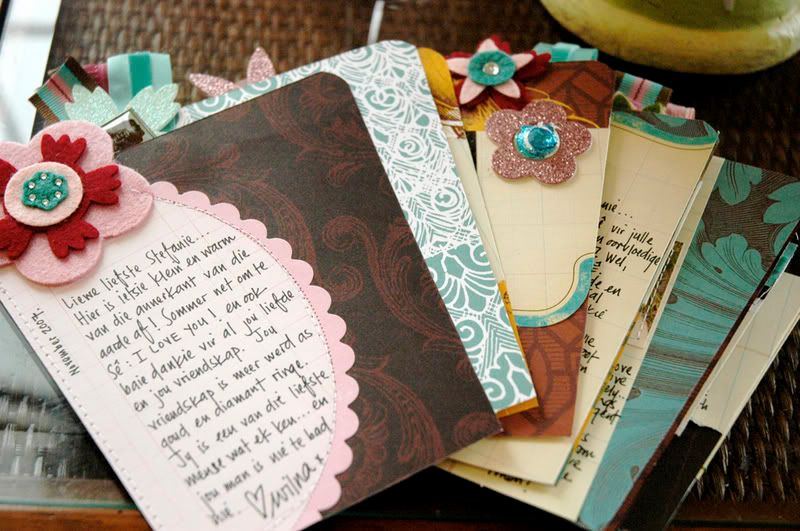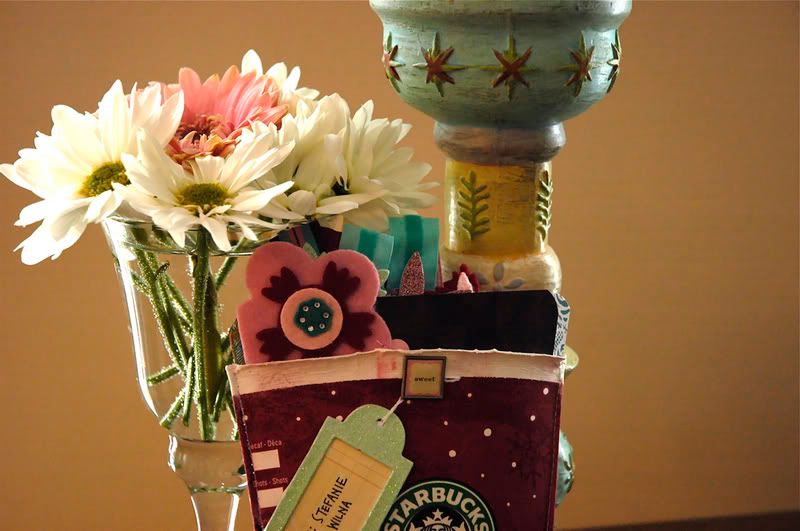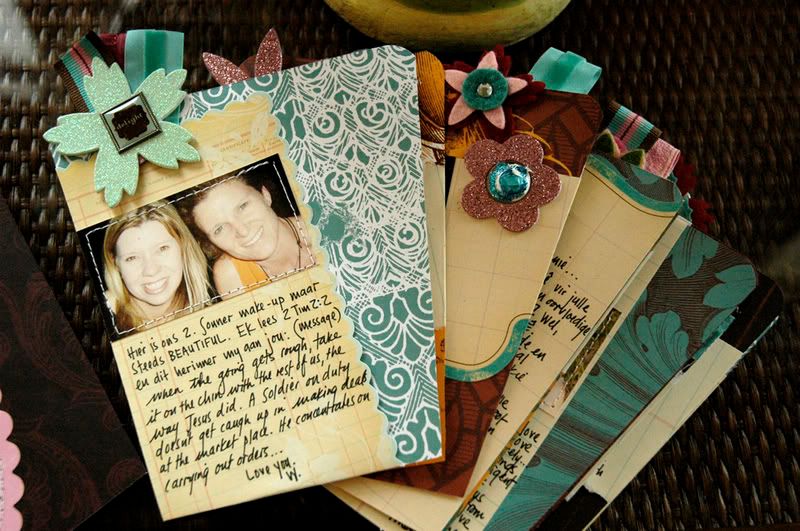 The snow is 5 inches deep. Everything is white. Today I am loving this Word:
Eph 3: 16May He grant you out of the rich treasury of His glory to be strengthened and reinforced with mighty power in the inner man by the [Holy] Spirit [Himself indwelling your innermost being and personality].
Love and a kiss
Wilna
x