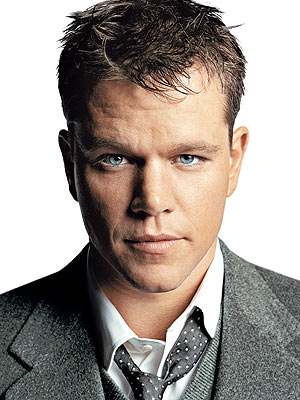 Jaku is in the kitchen inflating a big pilates ball while Kirstin is sitting on the table and Jana is shouting out instructions to dad. Tia is cleaning the kitchen a bit for me. It's snowing outside again. Sigh. It's so hard to be married to the
sexiest man alive
's look alike. I have been telling Jaku he is BOURNE.
I am busy
Making our Christmas cards. Hand made this year.
Figuring out all the gifts and getting them asap.
reading an AWESOME book: Good News by Jan Brand. It's an Afrikaans book. It's setting me free BIG TIME.
Enjoying time with my SMA look a like.
Have a wonderful weekend.
Smiles all around
Love
Wilna
x