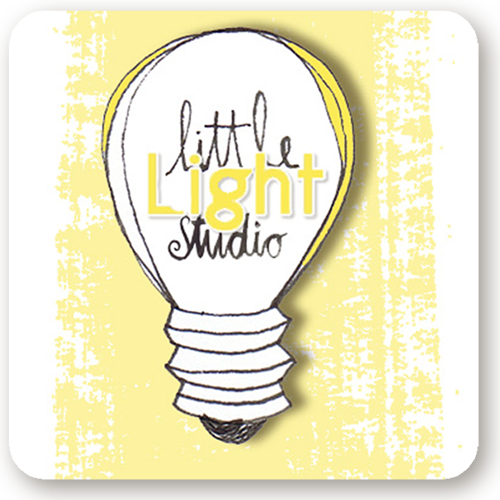 My good friend Kayla Aimee
and I have been working for months on the idea of setting up a website where we can host classes and give away free stuff and sell little things. And it looks like it's coming together! I am so happy to announce that
LittleLightStudio
will be seeing the light very soon! As I am typing the website it being finalized and set up. And it's going to be beautiful, wonderful and a very happy place. Jumping up and down!
That being said, the very first class we will be hosting is a LOVE DIGITAL 101 class. For all of you who said you wanted to learn digital scrapbooking... this is IT. I designed a class of 3 lessons (3 pages) in 3days + another 2 extra days of me being in the classroom with you... holding your hand while you venture out on this amazing path called digital scrapbooking. I designed all the elements for the class myself and I really think you will find it not only easy but inspiring too!
Oh, let me just say that our LOVE DIGITAL 101 class have a Valentine theme... yes, you will fall in love with digital. : ) We are working feverishly to get the classroom ready right now and as soon as we see the end of the tunnel, I will announce the date the class will start... it will be within the next 2 weeks. You can sign up for our notification email by entering your email address in the yellow block in my sidebar! The class will cost $12.99 and it will include the supplies! We will also have a class gallery where you can share your creations and of course I will be available for personal attention! : ) All the lessons is with videos and self paced, which means that you can watch a step again and again until you
get
it.
This class will be only the first of many. AND we will have the most creative and amazing guest teachers that will be doing classes in the year to come.
Are you excited? I know I am. If you don't want to take the class but you want my kit... it will also be for sale on our site.
Last but not least I want to share some of my first pages for
Jenni Bowlin's Studio
!
Please click on the pages to see them bigger and see more images of the details.
Love and a kiss