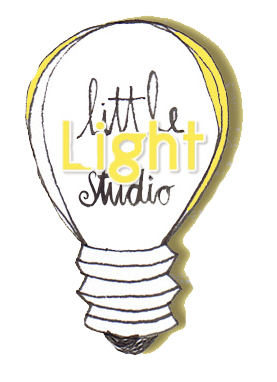 This week we are revealing new
classes/projects
every day + doing some give aways! Today, if you grab a blog button (from
these cute-cute designs
) and add it to your blog, you can win a class of your choice. Read more about how this draw works, by heading to the
LittleLightStudio Blog
.

Some good news today:
Gal.1:11 There is absolutely nothing religious about this message; no room for speculation or philosophical debate. 1:12 This message is not the product of religious invention; neither was I spoon-fed by human tuition; my source of reference is the unveiled mystery of Christ in me.
http://www.mirror.scripturetext.com/
let your light shine!