yes!
Little Light Studio
is seeing the light today! I can honestly say that
Kayla Aimee
was the driving force behind all this... she put together the website. I did design the graphics, but that was a small part in the greater scheme of things!
SO!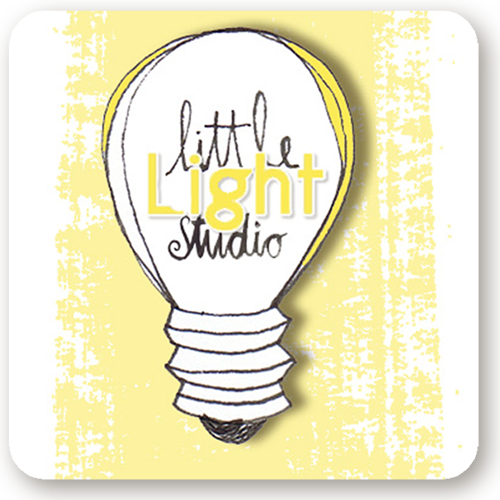 I am super happy to announce that you can go to
Little Light Studio
and book your place in my
LOVE DIGITAL 101
class. It will start next Monday and I will be in the "class" with you all the way. Before you register just a few things you must know:
You need Photoshop elements 3 or higher.
You need to be able to watch a video... go and see if you have issues watching this video. If you don't, then the class should work ok for you. The videos will be on our website and you will be able to download them and keep them on your computer.
The class is absolutely for beginners... if you have traveled a bit on the digital road, and like the pages we are making, you can
still buy only the kit
.
Add our cute blog buttons to your blog
!
This is so exciting!
Talk soon!