I added some bonus chapters to my Artclass that's currently on 2peas.
The
HELLO DECEMBER collection
by Glitz will be the basic product i will use for my December Journal this year. I ordered mine yesterday. I love the fresh design and the lovely colors. Here's some other product that also (accidentally) jumped into my basket yesterday.
These are a few pages that was inspired by my artclass. I love looking through the artclass gallery.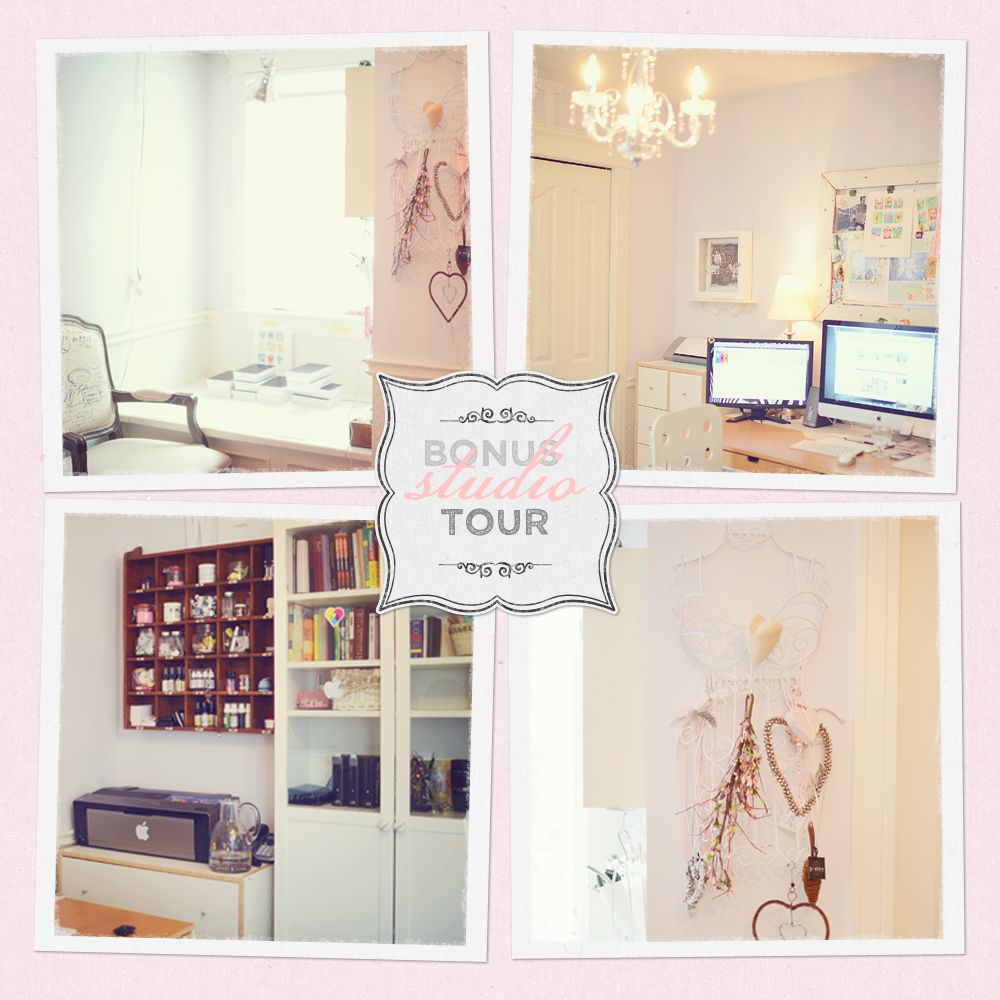 Just a small give away today: if you want a private tour (in video form) of my scrapbook room, leave me a comment. I will choose one commenter and i will send you the link to the private video.
(the video is actually a freebie to those who bought the artclass through my blog)
ETA:
Cathy Ledbetter
won give away. Comments now closed.
Much love and a kiss..
Wilna Furstenberg