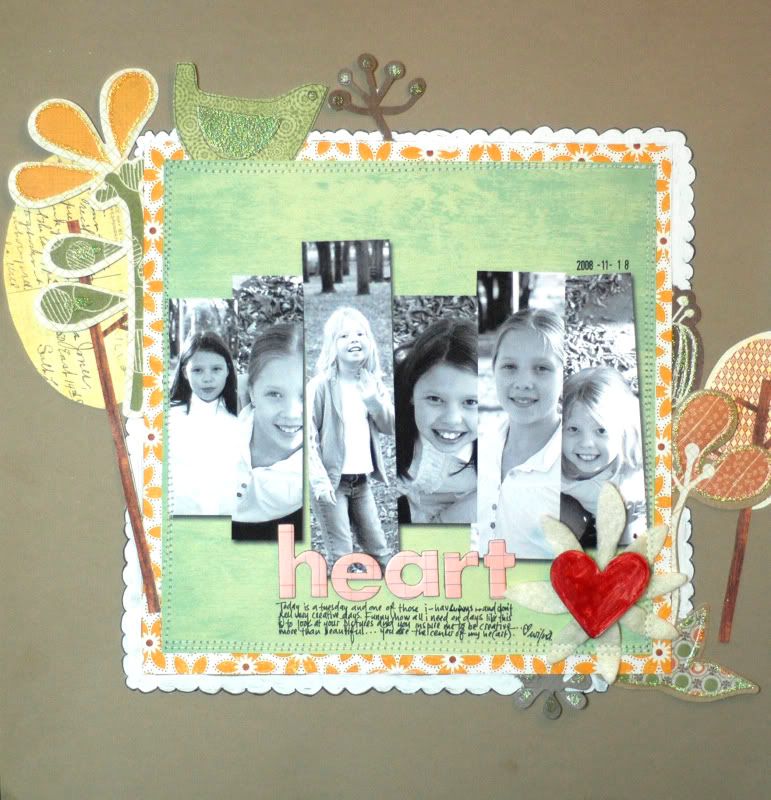 *This year I want to buy all handmade gifts for my friends. And where better to go to etsy? I am still busy but I have ordered some stuff already and my Etsy favorites are growing! Let me know if you have a favorite that I just have to check out!
This seller
is a definitive favorite of mine!
* Visit
Lucy's blog
and listen to her music! It's totally inspiring. I bought a Jack Johnson album from iTunes just because I loved it so much!
*I am feeling very low on creativity... I guess it's maybe part of some pms symptoms. So, I am buying stuff online instead. A nice way to get back at pms. LOL!
* A thought for today:
Zech 9:
12
Return to the stronghold [of security and prosperity], you

prisoners of hope

; even today do I declare that I will restore double your former prosperity to you
. If you are today, at this moment, hopeless, I want to encourage you to again start hoping. Hoping for God to show up in your present circumstances. Have hope. Become a prisoner of hope. Because when we start believing that He is strong and mighty to save, hope starts rising in our hearts. When we start hoping, we start looking, longing and expecting Him. And God loves when we look out for Him, when we depend on Him and start humbling ourselves before Him to show Himself strong. And He will rescue you. Because He is a rescuer.
Dan 6:25: He is a savior and
rescuer
. He performs astonishing miracles in heaven and on earth. He saved Daniel from the power of the lions
.
I just made this page and wanted to show you and say: i got my mojo back... sometimes we just need to push through! : )
Love and a kiss
Wilna
x