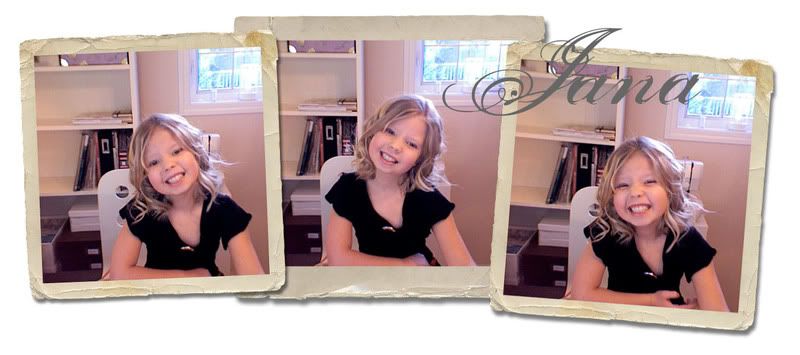 I am thankful to God for this child. I know for sure everyone in our family is. She provides the most laughs in our home. This is her sneaking into my studio and taking pictures in photo booth.
We had friends over a while ago and they showed us
Achmed
on youtube. Jana LOVES fridge food like cherries, raw green peppers, cucumbers, basically any raw food. But the thing is she can't stop until it's all done. The other day Jana was eating cherries out of the fridge. Jaku and I was sitting in our living room drinking coffee and saw her sneaking into the fridge. Jaku said to her that she can have one cherry now and another one in an hour's time. She acknowledged him and then the next moment she looked at him and said: "Silence! I kill you!" imitating Achmed exactly. Jaku, Tia, Kirstin and I howled from laughter. Jana came up to us and said: " what's that noise? Laughter? I have never heard of it"
we
lost
it.
totally
.
She is 7 years old. I just want to add that she was just being funny and did not mean it disrespectful... she
knows
the difference.
I am thankful for laughter, except when milk comes out of my nose. ~Woody Allen
Smiles
Wilna